Description
Fresh Juice - On the Go!
Imagine the freedom of being able to go anywhere and blend your favorite smoothies, shakes, margaritas, or baby food without the limitations of a regular blender.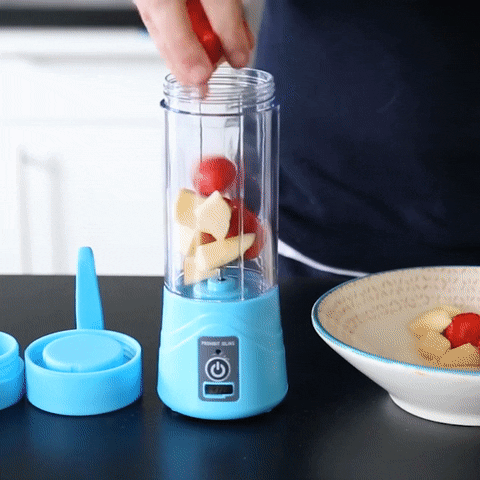 Now, you'll experience the freshest, most amazing flavors everywhere you go, because you're living in the future with a BlendJet portable and USB rechargeable blender. After blending 8-12 beverages on a single charge, simply plug into any USB port or charger to recharge in no time.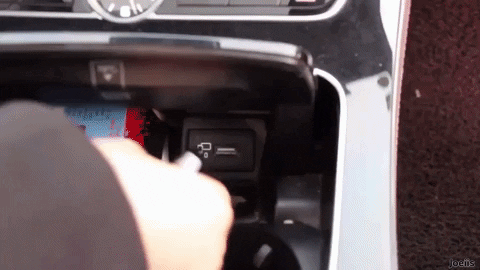 The Fresh Active Juicer is the World's Most Powerful Portable Blender. With Active Juicer and its six stainless steel blades, you're not sacrificing power for convenience! The Active Juicer is so powerful it can even crush ice. All without a kitchen or power outlet.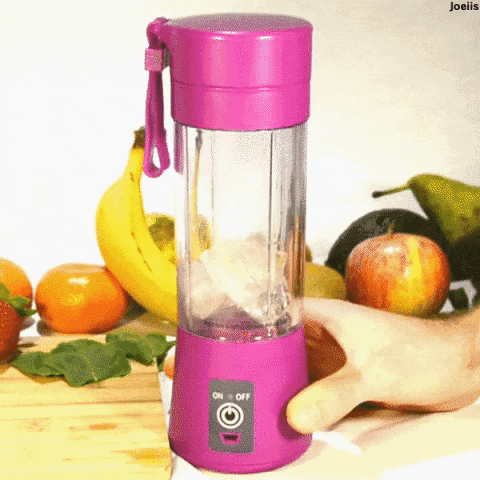 Plus, your Active Juicer will practically clean itself. Imagine never having to clean your blender again. Just add water and an optional drop of soap, and run your Juicer until, "Presto," it's clean!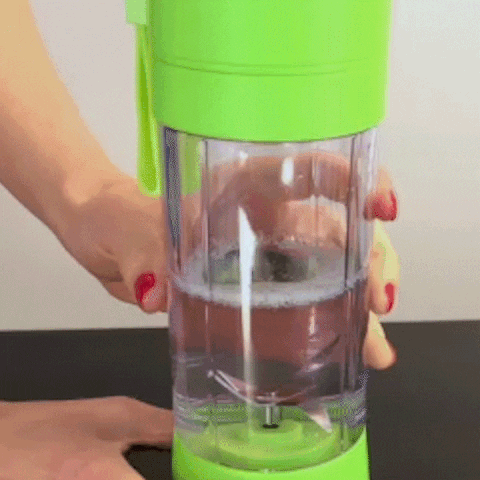 The Active Juicer also features a built-in strainer to help keep your beverages chunk free.
We stand behind our product, and offer a 7-day money back guarantee.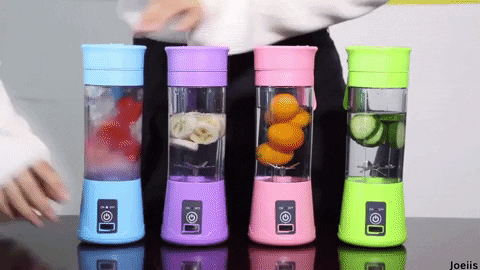 Specifications
Compact Size: 9" x 3" (230mm x 76mm)
Product Weight: 1.34 lb (.61 kg)
Jar w/ Measurement Markings: 16 oz (475 mL)
15+ Blends Per 1 Hour Charge
4000 mAh Rechargeable Battery
5V Electric Motor Spins 275 Times Per Second
6-Point Stainless Steel Blade
Durable Built-In Carrying Strap
🇮🇳 DELIVERY: We're shipping out all orders within 1 business day. Transit time currently varying between 5-8 business days.

Shipping & COD
We are delivering all over INDIA.
🇮🇳 DELIVERY:  Expected time for all orders in 4-7 days all over India.
Cash on delivery orders is available and it's FREE.