Description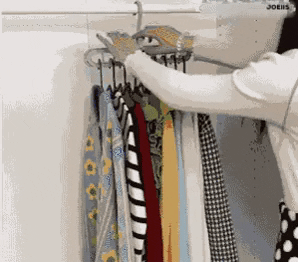 Space saver for your wardrobe and keep the clothes neat, no more stressed of organizing your clothes! Great for everyday use, secure your closet neatly and tidily enough for the while family!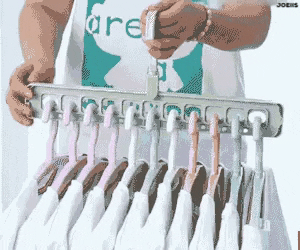 FEATURES:
Folding design allowing hanging clothes vertically or horizontally. Space saving hanger, can save 80% of the wardrobe space.
Keep your clothes neat, tidy and organize, saving more items.
Durable wardrobe organizer super slim and strong flexible hanger. Great for everyday use, enough tor the whole family. 
Shipping & COD
We are delivering all over INDIA.
🇮🇳 DELIVERY:  Expected time for all orders in 4-7 days all over India.
Cash on delivery orders is available and it's FREE.